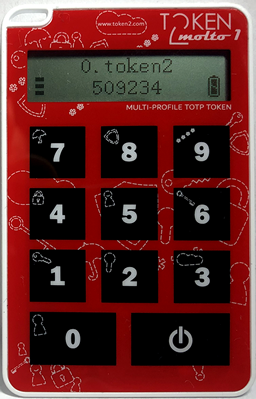 With multiple passcode configurations, native hardware tokens, and integrations with a broad range of third-party devices, Duo is an easy-to-use authentication solution that fits seamlessly in your users' daily workflows.
Some websites and online services let users protect their accounts with a mobile-generated passcode that must be manually entered and only works for a certain amount of time — typically 30-60 seconds. Duo Mobile can generate these time-based one-time passcodes (TOTP) for all third-party sites, letting users keep all of their accounts in one app.
Users without Internet connectivity or smartphones can still authenticate easily with Duo's SMS passcode or phone callback options.
To generate an SMS passcode, a user logs into an application with their usual account credentials.